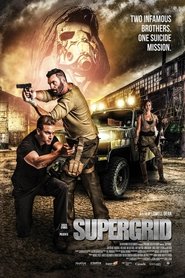 SuperGrid
Dans un avenir où une peste a infecté une grande partie de la population, deux frères sont chargés de se rendre au Canada pour récupérer un mystérieux colis.
Duration: 80 min
Release: 2018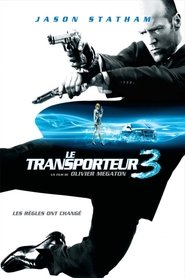 Le Transporteur 3
Le Transporteur 3
Parce qu'il est le spécialiste incontesté des livraisons à haut risque, Frank Martin se voit contraint, sous la menace, de transporter deux sacs imposants et une jeune Ukrainienne depuis Marseille…
L'Homme au pistolet d'or
Star Wars, épisode II – L'Attaque des clones
Star Wars, épisode II – L'Attaque des clones
Depuis le blocus de la planète Naboo par la Fédération du commerce, la République, gouvernée par le Chancelier Palpatine, connaît une véritable crise. Un groupe de dissidents, mené par le…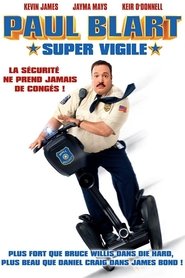 Paul Blart: Super vigile
Paul Blart: Super vigile
Doux et réfléchi, un agent de sécurité passe à l'action lorsque le supermarché dans lequel il travaille est la proie d'une bande de cambrioleurs très bien organisée. Il sera accompagné…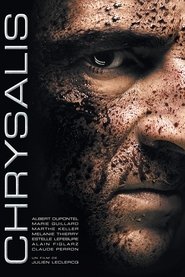 Chrysalis
Chrysalis
Parce qu'il s'agit de l'assassin de sa femme, David Hoffmann, lieutenant à la police européenne, accepte de reprendre du service pour traquer un dangereux trafiquant soupçonné d'une série de meurtres….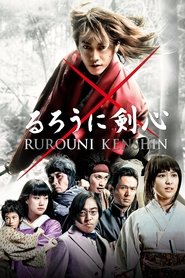 Kenshin, le vagabond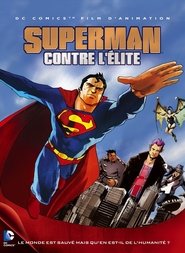 Superman contre l'Élite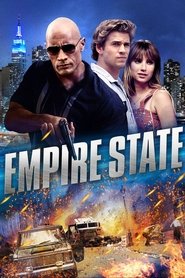 Empire State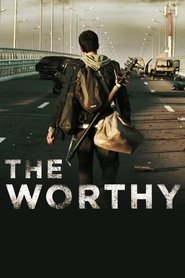 The Worthy
The Worthy
Dans un avenir proche, alors que la civilisation n'est plus qu'un souvenir, un homme met sa famille en péril en accueillant à contrecœur des étrangers.
Tristan & Yseult
Tristan & Yseult
Depuis le retrait des troupes de l'Empire romain, les seigneurs anglais sont sous la menace du roi Donnchadh, souverain d'Irlande. Face à lui, Lord Marke espère unir les tribus anglaises…
Bloodsport 2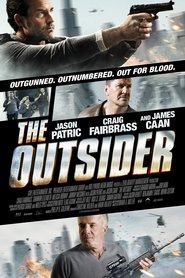 The Outsider